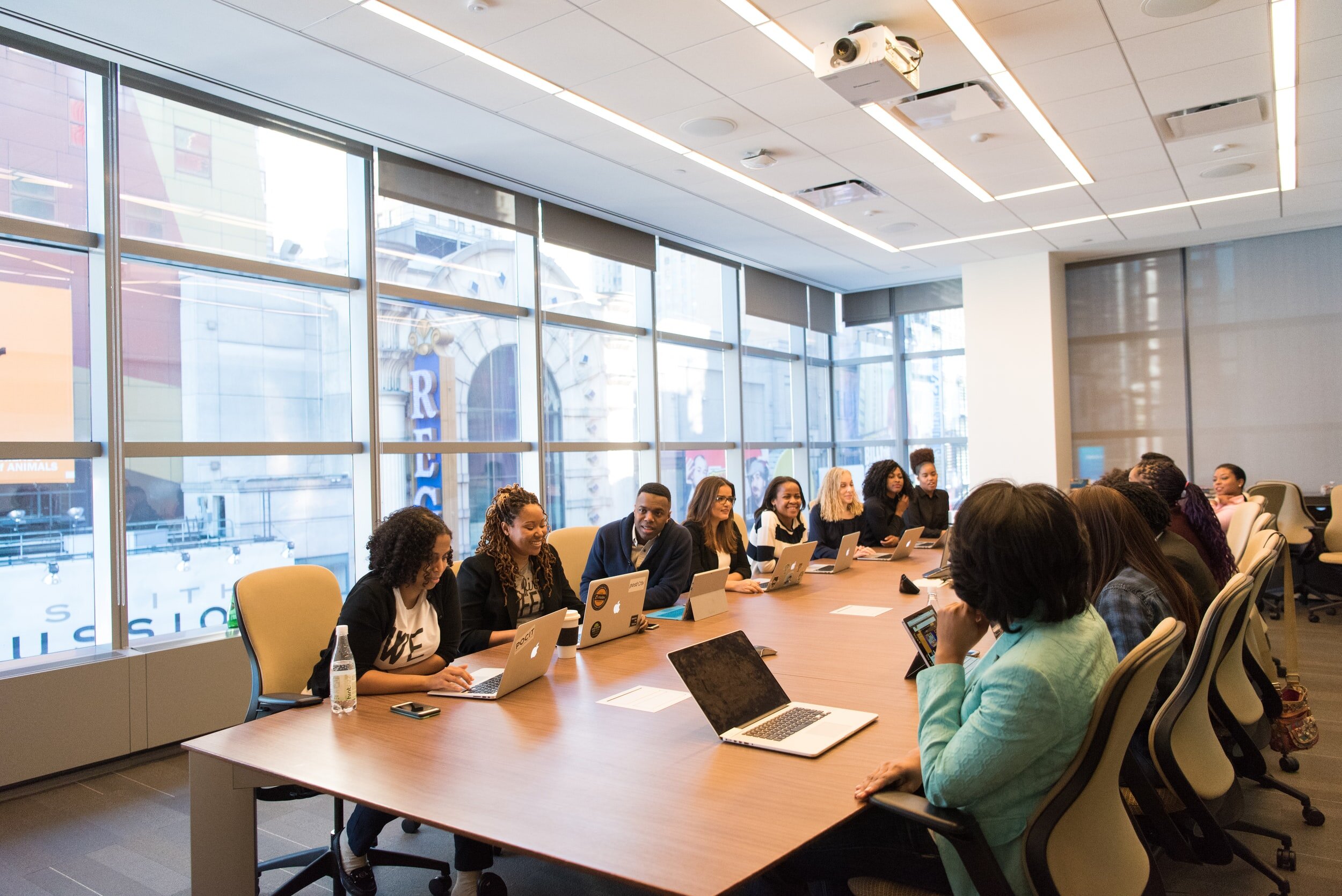 When Sales Teams Compete, They WIN
Coach your team like never before by using game design principles to take your business to the next level.
Track sales and build your team. Motivate and strengthen your crew, create accountability, and increase production. Coach your sales people into champions. Make day-to-day activities fun and manageable.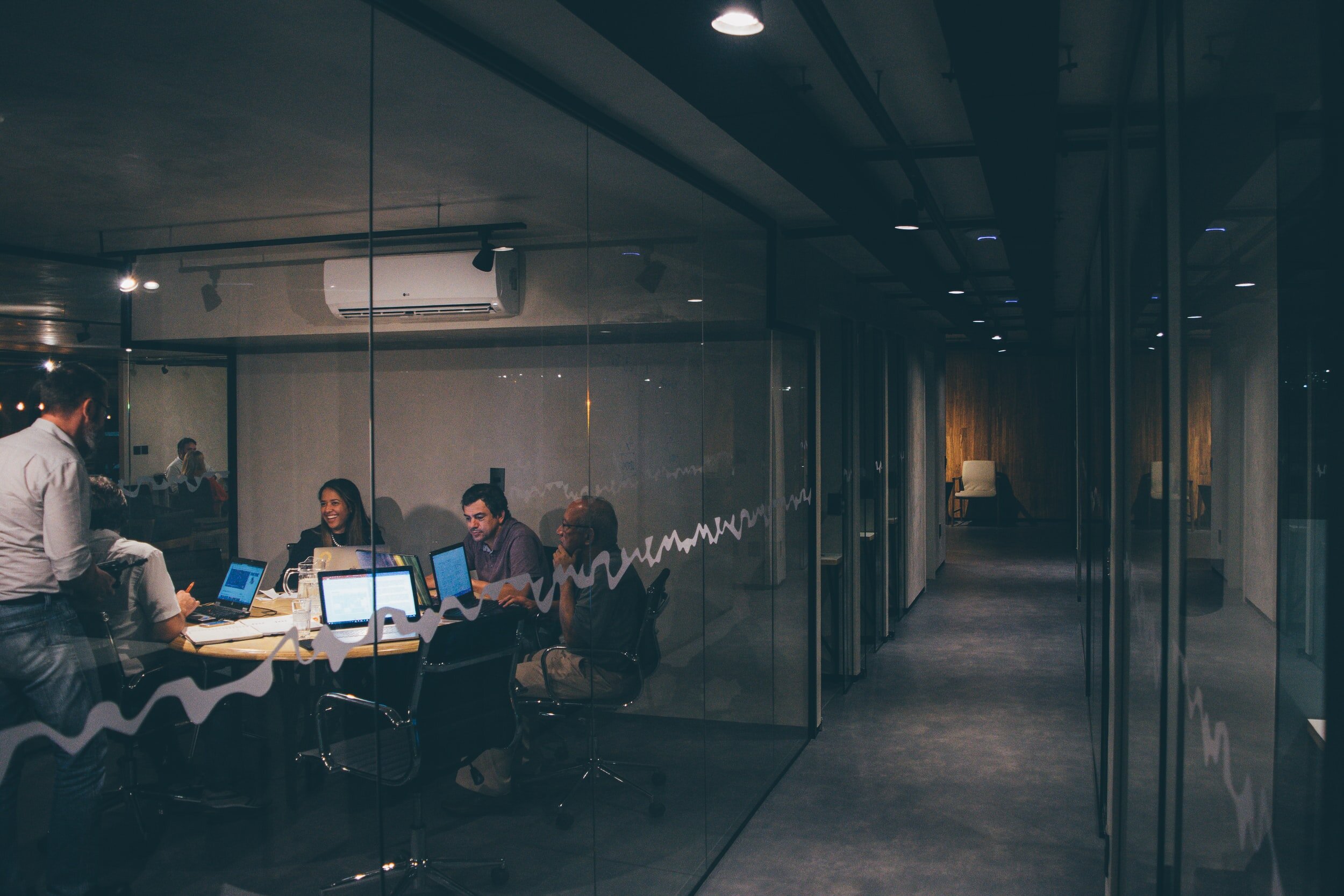 The perfect team-building solution
1) Coaching made easy
Engage your staff with games that promote team-building and encourage competition.
2) Live stats & reporting
Daily reports to give you your team's pulse and complete stats to show long term trends.
3) Ultimate accountability
Raise the pressure by putting your team's expectations and results out in the open.
No hidden fees, cancel anytime. By registering, you're agreeing to our terms of service.
Track it all
If you can name it, you can track it – no limits. Track quantity or currency - if it's important to your business it should be on a Scoreboard.
A digital monitor for your team's pulse
Take it with you anywhere! Scoreboards, stats, and reports - instantly accessible and optimized for wherever you happen to be.
Limitless competition
At your fingertips. We are the place where teams and players come to compete - with players from next-door, across the state, or across the country!
Learn what ScoreboardBuzz can do for you
Beat the clock
Add the urgency and excitement of games with a countdown timer. When the time reaches zero, so should the goals!
Easy expectations
Players can instantly see how close they are to meeting the goals you set.
Coach to the games
Let the activities you need drive the sales you want. Improve the processes that lead to success!